I was thinking of updating the mistYmuse today, as it's over two weeks in now (started November 21st, a month before midwinter) and there are only two weeks until the Winter Solstice, when it will be midwinter in the northern hemisphere. The MIST of mistYmuse stands for Most Ideal Sunrise Time, and now that we are only a fortnight away from December 21st we are in the best four weeks for seeing the sunrise as late as possible, and it is now in the 8-9am hour in Blighty.
Advent Calendarists joined the December party on the 1st of course, and have to wait another four days for their biggest day on the 25th.
I've been seeing in the news that lots of people have thankfully been up popping POP (PinkyOrangePurple) pictures, such as this classic one featured on the BBC: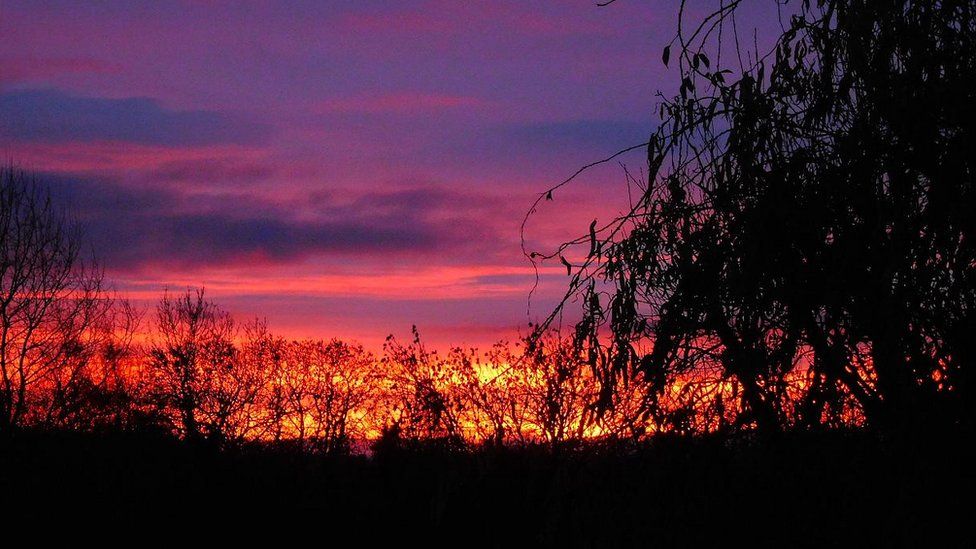 I just wrote a blog post on this site's sister site, fmpoetry, with an update about the POPolution.